Contact us today for your FREE round!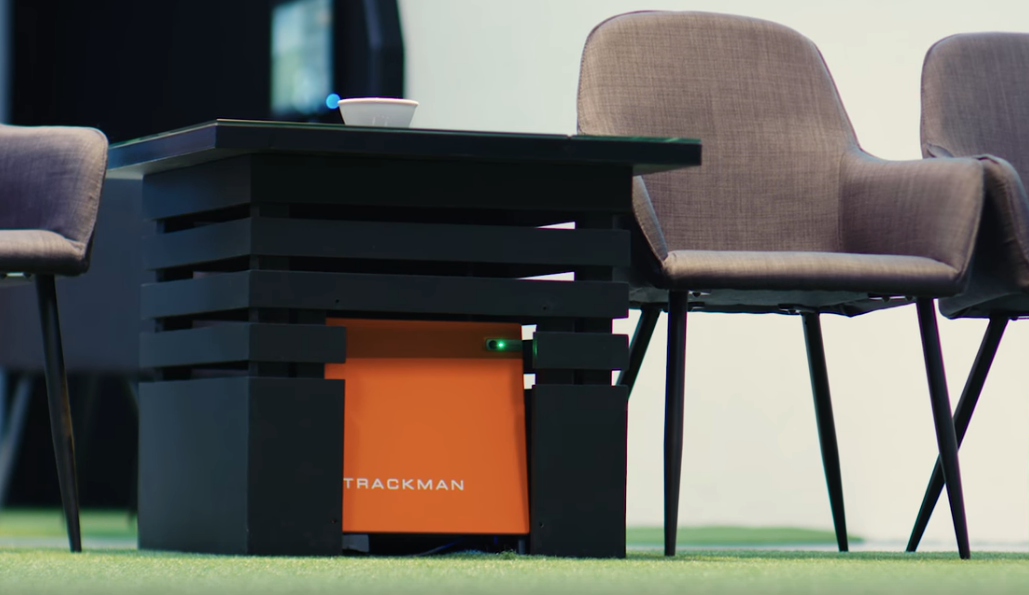 Private Links provides the ultimate indoor golf experience. Our bay utilizes the TrackMan 4 Golf Simulator—a complete indoor coaching solution in one device.
The key to TrackMan 4's pinpoint accuracy, both indoors and outdoors, is its patented multi-sensor technology that synchronizes a built-in camera with two ultra-sensitive radars. The power and precision of TrackMan 4 is unrivalled. There's simply nothing else to match it.